Community Outreach
At SirCastleTeees we work very hard to give back to the community. Along with the free shoes we have in store for those in need. We also make regular trips to local schools to give motivational talks to children.
You name it, and we can probably paint it on a pair of Vans or Huaraches: sports teams and symbols, superheroes, insects, cartoon characters and patterns like camouflage or zebra stripes in nearly every shade.
Look Good Even on Game Day
At SirCastleTees we don't just customize your everyday shoes, we can customzie shoes for any sport or occasion.
In The News
It took about 100 pairs to perfect the heat-sensitive design, Phillips said. Now, it takes him about an hour to paint a design on one shoe. He can finish up to 10 pairs per day.
Phillips' father inspired him to launch his own shoe business in 2013 and gave him the space to open a storefront the following year.
"My dad was the first person who believed in me," Phillips said.
"Shoes are the new trading card."
— SirCastleTeees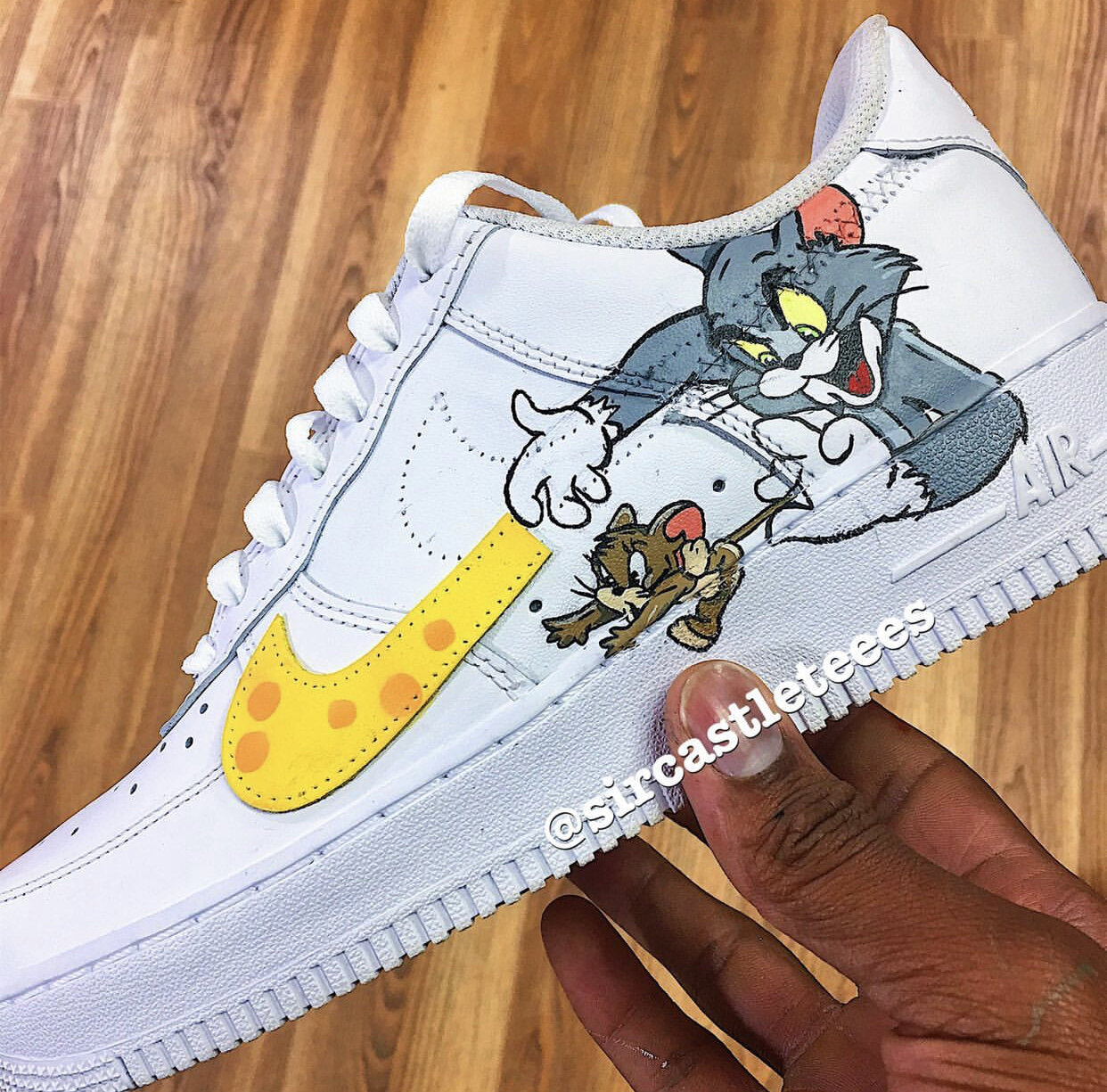 Get a Quote
Check out our online store and get an instant quote for your customization order.